A3 Laminating Pouches
Meter A3 Laminating Pouches (100 per box)
Meter A3 Laminating Pouches are the economical and safe way to laminate all of your A3 documents. Manufactured from premium quality materials,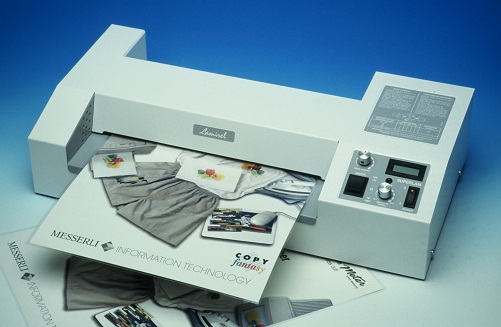 our A3 Laminating Pouches are some of the best quality on the market and will work well in all A3 Pouch laminators – just make sure you order the correct thickness of pouch to suit your A3 Laminating Machines. Also known as A3 Laminating Sheets or Laminating Sleeves, A3 Laminating Pouches are usually 303mm x 426mm in size. This allows the pouches to seal around the edges of the A3 sheet being laminated, ensuring your documents are sealed and protected.
Choosing the right A3 Laminating Pouches to suit your needs.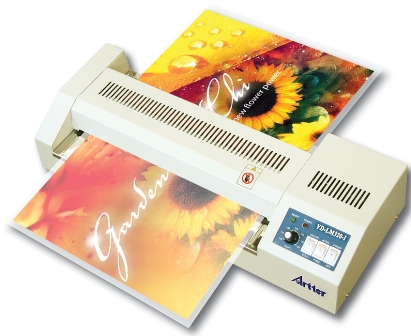 The thickness of A3 Laminating Pouches is measured in microns. The micron measurement on all A3 Laminating Pouches is for each sheet – for example each A3 80 micron Laminating Pouch has two sheets of 80 micron film joined on the short edge. The most popular A3 laminating Pouches are 80 microns, followed by 100 micron. These are for every day use in the workplace or for use in Schools. 125 micron and 150 micron A3 Laminating Pouches are used where the environments are more extreme and handling is intensive, such as Restaurant Menus. The thickest A3 Laminating Pouches are 175 micron and 250 micron. These are used when you need a rigid finish that won't curl or bend, as with signage and display.
Range of A3 Laminating Pouches
If you're looking for choice in A3 Laminating Pouches you have come to the right place. Meter Australia stock an extensive range of A3 Laminating Pouches in a range of different thicknesses and finishes. While the majority of A3 laminating pouches have a clear gloss finish, we also offer A3 Matt Laminating Pouches in a frosted finish, A3 Coloured Back Laminating Pouches and A3 Sticky Back Laminating Pouches with a Self-Adhesive feature to create signs and window displays.
Note: If you require a large quantity of A3 Laminating Pouches please contact us for a special price. Click on the links below for pricing and more information on each item in our A3 Laminating Pouches range. All Boxes contain 100 pouches.
LPA380      A3 Laminating Pouches 80 Micron               Our Price $23.00 + gst   ( $25.30 inc gst )
LPA3100    A3 Laminating Pouches 100 Micron             Our Price $30.00 + gst   ( $33.00 inc gst )
LPA3125     A3 Laminating Pouches 125 Micron             Our Price $44.00 + gst   ( $48.40 inc gst )
LPA3150     A3 Laminating Pouches 150 Micron             Our Price $65.00 + gst   ( $71.50 inc gst )
LPA3175      A3 Laminating Pouches 175 Micron            Our Price $115.00 + gst   ( $126.50 inc gst )
LPA3250     A3 Laminating Pouches 250 Micron            Our Price $123.00 + gst  ( $135.30 inc gst )
LPA3MT     Matt A3 Laminating Pouches                          Our Price $66.00
LPA3SA      Sticky Back A3 Laminating Pouches            Our Price $98.00  (Self Adhesive Back)



Click Here for Complete Range of A4 Laminating Pouches
Click Here For Complete Range of Laminating Pouches (All Sizes)