Monsoon A4 Weatherproof Paper-100's
MP10A4 – Monsoon A4 Weatherproof Paper-100 Gsm (Box 100 Sheets)
Monsoon Weatherproof Paper A4 100gsm – Pkt 100 sheets. Tearproof-Water Resistant-Grease Resistant-Durable-Archival. Suitable for Digital Copiers, Laser Printers (Colour and Mono), offset and plan printing.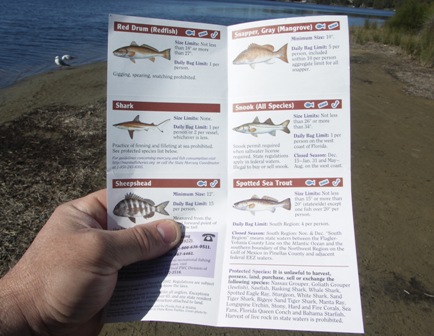 Meter Monsoon Paper is the only uncoated paper that offers the water and tear resistant properties of synthetic paper, yet prints with the ease of conventional paper. The result of a patented paper/film/paper laminating process – Monsoon Paper provides the user with incredible durability for an economic price.
Great for Maps, Maintenance sheets/books, Instruction Manuals, Plans and Technical Drawings, Menus, tags and any application where there is a need for long-lasting performance.
Monsoon paper is ideal for use in the mining, forestry, agricultural, electrical ,
defence and research industries as well as recreational activities in wet or extreme environments.(eg.Fishing, Scouting, Orienteering)
Contact Meter for samples and try to tear it.
Our Price $35.20 + gst   ( $38.72 inc gst )
Code: MP10A4 




Click Here for Full Range of Monsoon Weatherproof Paper
Click Here for Full Range of Waterproof Paper
Click Here for Full Range of Waterproof Labels