ECO330 A3 Pouch Laminator
ECO330 A3 Pouch Laminator with Energy Saving Function
Our Most Popular Pouch Laminator!
A3 Metal Pouch Laminator. Solid steel case A3 Laminator with a reverse button to prevent jamming. Should a pouch be fed into the laminator incorrectly – by using the reverse button the pouch may be withdrawn from the laminator. Energy Saving Auto shut-off function/ECO mode function .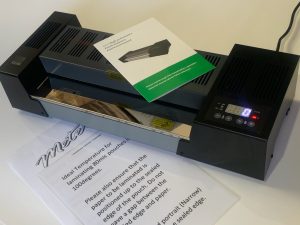 Laminate from I.D to A3 size. 80 Micron up to 250 Micron thickness.
ECO mode Phase 1- reduces Temperature. Phase 2- shuts off machine after 60 minutes.
Variable Temperature Control. Ready light, Heats in only 5 Minutes.
Reverse Button Feature. Auto Fault Alert.
Built to last. Robust all Metal Construction.
12 Month Parts Warranty.
Ideal for Schools, Offices & Government Departments. Australian 'C' Tick Electrical Approval.
Most Popular Seller!
Our Price $435.00 + gst  ( $478.50 inc gst )
Code: ECO330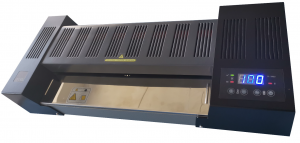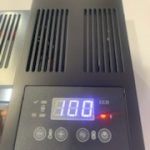 Click Here for Meter Pouch Laminator Range
Click Here For Meter Laminating Pouches