Smart Fab Cut Sheets
Smarter than ever : Smart-Fab® Cut Sheets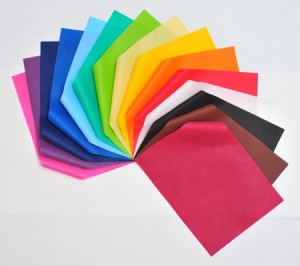 Smart Fab Cut Sheets are the perfect solution for smaller projects. Saving precious preparation time, Smart Fab Cut Sheets are easy to handle and store. Perfect for the classroom, Smart Fab Cut Sheets are available in the same great colours, but in convenient retail packs.
Ideal for use with Smart Fab Rolls, these cut sheet packs can be used where large amounts of a colour are not required. Available in 3 Types – Black, White and Assorted Colour Packs. All Smart Fab Cut Sheet packs contain 45 sheets and are 30.5cm x 45.7cm in size.
Smart Fab Cut Sheet Range
Click on the links below for more information and images of each individual cut sheet pack.
Code SFWHS
Code SFBKS
Assorted Colour Smart Fab Cut Sheets
(contains 3 sheets of 15 colours)
Code SFASS
For Information on how to order Smart Fab Cut Sheets call 1300 720 481
or email  sales@meter.com.au