Meter Australia Pty Ltd – Products
Thank You For Your Product Enquiry For Our Product Range – Please Read On To View Our Complete Product Range…
 To ensure you receive the correct information about our Products and for your specific product enquiries, please click on a Product Link on this page for more information and to access our Product Range Price Lists.
Also Don't Forget To Check Your Email For Your Product Sales Enquiries and follow the links for one of our Product Specialists to assist with your enquiry.
If you have not joined our Products Newsletter to receive Monthly Specials & New Products Information, Please add your details into our Product Newsletter Email Form on the right hand side of this page!

Click Here For More Information & Monthly Binding Products Specials

Click Here For More Information & Monthly Book Covering & Library Products Specials

Click Here For More Information & Monthly Labelling Products Specials

Click Here For More Information & Monthly Laminating Products Specials

Click Here For More Information & Monthly Presentation Products Specials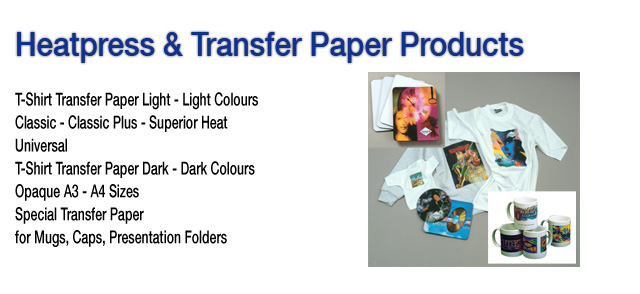 Click Here For More Information & Monthly Transfer Paper Products Specials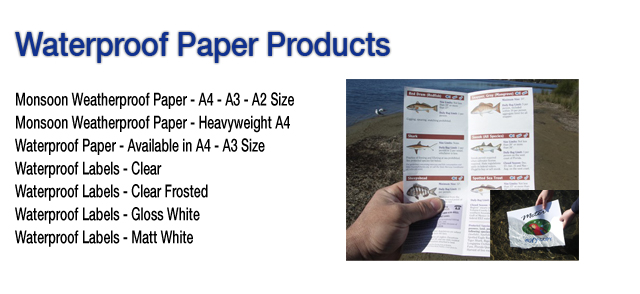 Click Here For More Information & Monthly Waterproof Paper Products Specials