LPA3MC – A3 Matt Clear Laminating Pouches 100 micron
 LPA3MC – A3 Matt Clear Laminating Pouches 100 micron
Meter A3 Matt-Clear Laminating Pouches 100 Micron(303 x 432mm) Box 100. Meter Matt Clear A3 Laminating Pouches are Matt(frosted) on one side and Clear on the other side. Suitable for use in all hot Laminating Pouch Machines.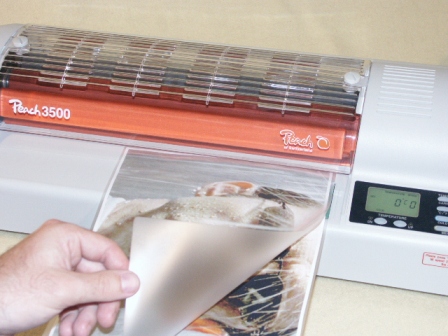 Meter premium laminating pouches are made from a quality mixture of polyester and eva/glue – that produces a superior gloss result and also lowers the risk of pouch jamming.
Provides a tamper proof finish and protection from dirt, grease and water.
Preserve, protect and enhance your documents, signs, maps, training manuals and important information with Meter Laminating Pouches.
Our Price $68.20
Code: LPA3MC



Click Here for Complete Range of Matt Laminating Pouches
Click Here For Complete Range of Laminating Pouches (All Sizes)