PFBKLG – Presentation Folders Black Leathergrain – Pack 25's
PFBKLG – Presentation Folders Black Leathergrain – Pack 25's
PFBKLG – Presentation Folders Black Leathergrain – Pack 25's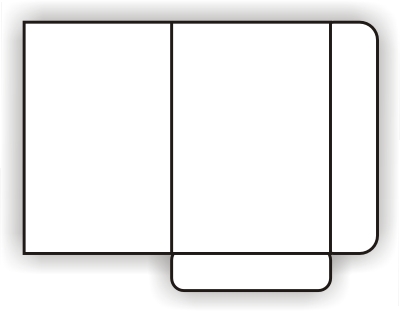 Meter Black Leathergrain Presentation Folders – Pack 25 folders. Excellent for presentations, proposals, seminars, sales quotes, resumes, company or school marketing.
•  Made from 270 gsm Black Leathergrain Embossed Board.
•  Match with your Company or School Colours.
•  Horizontal and Vertical Business Card slots.(Side or bottom of pocket).
•  Fits 30-35 sheets of 80gsm paper in pocket with room to spare.
•  Meter Presentation Folders can be recycled after use.
Meter Presentation Folders give your documents a professional look and enhance your organisation's image.
Code: PFBKLG



Click Here for Complete Range of Wire Binding Supplies 23 Ring
Click Here For Complete Range of Wire Binding Machines 23 Ring