Monsoon Racing Bibs
Monsoon Racing Bibs & Race Numbers for Laser Printers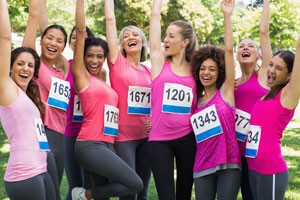 Monsoon Racing Bibs & Race Numbers can be printed using your Laser Printer or Copier. Monsoon Racing Bibs are a White Opaque Non-Woven Fabric that has been specifically designed to work in both Mono and Colour Printers from Small Volume to Production Machines. Lightweight & foldable, the Monsoon Textile Fabric is perfect for Race Numbers and Numbered Bibs.
Monsoon Racing Bib Textile is Water Resistant
Monsoon Racing Bib Textile feels and acts like a fabric, but is durable like a synthetic and is Water Resistant. Perfect for wet weather and hot days – resists perspiration. Customisable for a wide range of purposes for a different look and finish, Monsoon Textile can also be sewn in order to guarantee high breaking strength and resists fraying.
Finally a Textile Material that is printable on your Toner/Laser Printer that will not melt and also runs reliably through your printer.
Monsoon Laser Printer Racing Bibs Range & Sizes
MPTEXA4   A4 Size – Box 100
MPTEXA42 A4 Size – Box 200
MPTEXA45 A4 Size – Box 500
MPTEXA3   A3 Size – Box 100
MPTEXA32 A3 Size – Box 200
MPTEXA35 A3 Size – Box 500
Also Available in A5 Size – Box 200 Code:  MPTEXA5
Call or email us for friendly advice and samples.
Compatibility Guidance Suitable for most dry toner (laser/LED/flash fusion) print processes, both mono and colour small-volume, mid-volume & production machines. Best printed as heavyweight media. On such machines the user must establish for themselves the optimum settings and paper path, being aware of the thickness and weight of the material.